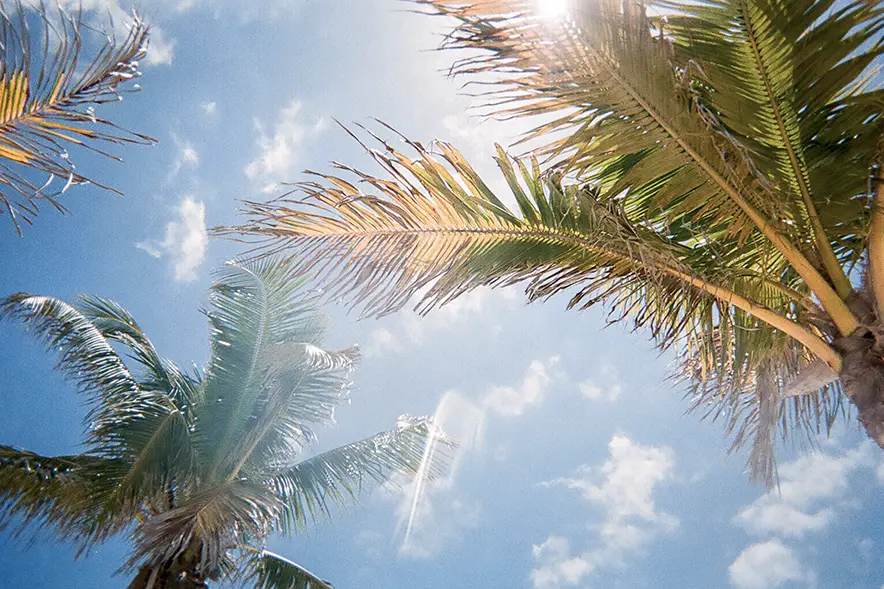 Are you a resident of Florida that is owed money by someone? If you're reading this article, it's probably because you're having a tough time collecting and you need some help.
In this article, we'll explain how a demand letter can be useful in getting paid. A demand letter from a lawyer puts the other side on notice that you mean business. When other collection efforts have failed, an attorney demand letter can get the job done.
A strongly worded demand letter on an attorney's letterhead can lead to a quick resolution without the need for more angry phone calls, texts, or even a lawsuit. With DemandLetters.com, you can have a Florida lawyer send a demand letter for payment for a low, flat rate.
These are just some of the situations Demand Letters can help with:
Repayment of loans
Unpaid invoices
Unpaid rent
Payments for damages
Unpaid bills
Whether you're a resident of Tampa, Orlando, Miami, Jacksonville, St. Petersburg, or any other city in Florida, Demand Letters can help with your payment collection needs.

What is a demand letter for payment?
A demand letter is simply a letter to another person or business demanding payment. It briefly outlines the situation, why the money is owed and requests final payment before taking more serious action.
Anyone can send demand letters, but they make the most sense when sent by a lawyer. Think about it: if you have been calling, texting, or emailing to get your money back for days or weeks, there is no reason to think sending a formal demand letter on your own will get the job done.
However, imagine getting a letter from a lawyer instead. Having a lawyer send a letter for payment carries weight and can get results. Lawyers know how to write effective demand letters that lead to either full payment or an acceptable compromise.
Why do attorney demand letters work?
Attorneys know how to write strongly worded letters that get to the point. They are experienced in collection matters and understand what and what not to say.
The ideal demand letter should be brief, firm, to the point, and clear in your request. Lawyers know the right tone and wording to convey to someone avoiding payment.
Attorney demand letters are written on the lawyer's letterhead. They're created by professionals who work on demand letters for a living. Your recipient will have a hard time ignoring your request when they see you've enlisted professional assistance.

What happens after sending a demand letter?
Once the recipient receives a demand letter, a few things can happen. The best outcome is they pay right away. However, even if they don't, the demand letter can still serve a useful purpose.
Even if the recipient doesn't immediately pay, it might get them to take the situation more seriously. They may take steps to start paying you back or offer partial payment. They might even offer you an amount you would be happy to settle.
If the recipient continues to play hardball, you now have more clarity in your decision-making. You might choose to sue them or just let the matter go because it's just not worth further time and effort.
If you do choose to pursue the matter further in a Florida court, you can use the demand letter to demonstrate that you made good faith attempts to resolve the situation.
How much does it cost to send a demand letter in Florida?
Anyone owed money would love to have a lawyer send a demand letter for them. The problem is it's tough to find lawyers, and they can be really expensive.
In addition to hourly fees, the lawyer might also require you to pay a retainer. There is no standard price for a demand letter in Florida – attorney rates can vary wildly. While some lawyers charge hundreds of dollars for just an hour of their time, others won't take on clients that just need a simple demand letter because the project is too small.
With Demand Letters, a Florida licensed lawyer will draft and send a demand letter for payment for the incredibly low rate of $299. There are no deposits required or hidden charges, ever. You pay the flat rate and nothing else – there is never any further obligation for additional services. 
If you've been losing sleep because someone owes you money, don't hesitate to use Demand Letters. See why so many people turn to us for their demand letter needs.