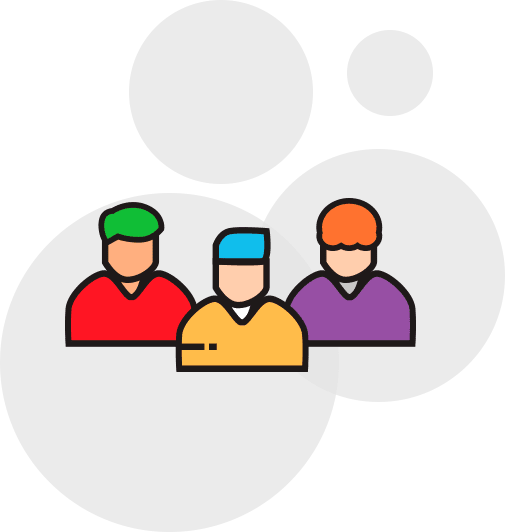 Who We Are
Our company was founded to help an increasingly underserved demographic when it comes to attorney services – regular folks and small businesses. From personal experience, we know it can be incredibly difficult to find legal help for small but important tasks. Even if you do find a lawyer, the retainers, exorbitant hourly rates, charges for "disbursements" and uncertainty about the final bill are enough to scare away ordinary people.
Getting help shouldn't be this hard. Our platform utilizes modern technology to simplify the process of using a lawyer, enabling you to easily connect with a professional that can address your specific needs for a reasonable flat rate.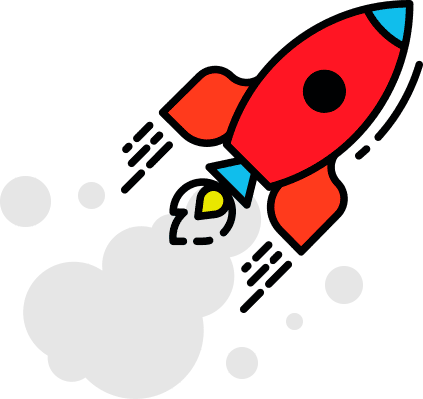 Our Mission
We are focused on making attorneys accessible to regular folks and small businesses that need help.
Our platform makes the traditional process of finding and hiring an attorney more efficient, saving both you and your attorney time and money. We believe that attorney services should be available to everyone, not just the wealthy and large corporations.
We want to make law more enjoyable for attorneys.
Our technology empowers the attorneys on our platform to find new clients, work remotely, reduce administrative waste, lower overhead costs, and better focus on their work.