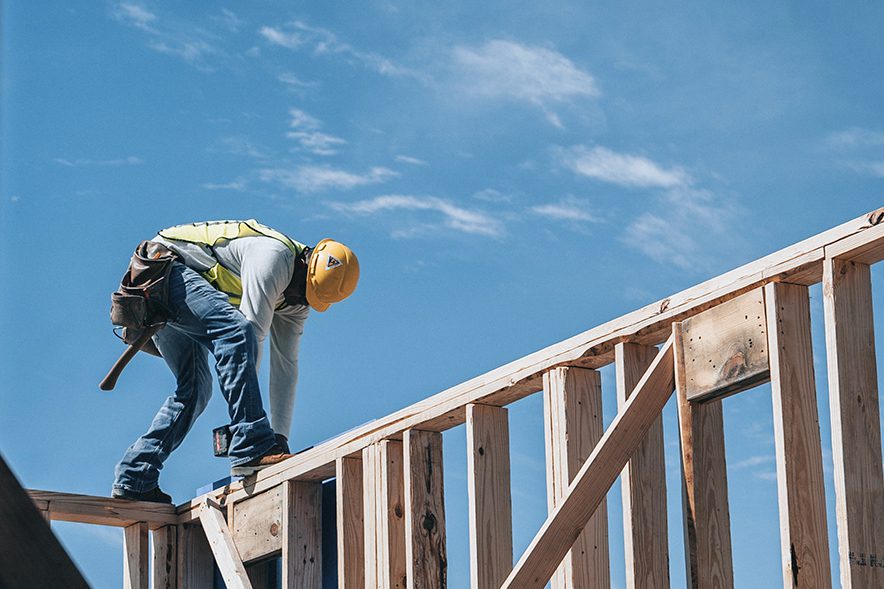 Does your current or former employer owe you money because they failed to pay you for hours worked? According to some researchers, it is estimated that employees are not paid at least $19 billion every year in overtime. Approximately $40-60 billion is lost annually when we consider all forms of wage theft. This enormous discrepancy is largely due to three major factors: employees are not always aware of their employment rights, sometimes employees are not aware they are owed wages, and employers are sometimes not strictly monitored because government agencies do not have the resources to audit every business.
In this article, we'll discuss how you can have a lawyer send a demand letter to your employer to recoup what you're owed for unpaid wages or backpay. If your employer has failed to provide you with a paycheck, Demand Letters can connect you to a legal professional that will send a demand letter on your behalf, all for a low flat rate without any in-person meetings required. 
What Is Wage Theft?
Wage theft occurs when employers fail to pay their employees for wages earned. This frequently happens when employers fail to:
pay for overtime,
pay for all hours worked,
pay applicable minimum wage,
pay the employee at all, or
provide employees with their final paycheck.
You have a right to be paid for the time you worked, and failure to do so is oftentimes illegal. If you are a victim of wage theft, you should consider sending a demand letter.
Why Should I Send a Demand Letter?
A demand letter is just one option, but it can be useful for a variety of reasons. For example, most employers want to settle disputes without the hassle of a lawsuit or involvement of a government agency – so you can avoid the trouble of filing a claim with a simple letter.
If you are still employed with the organization that owes you wages, a demand letter can offer some protections for you since it is illegal for employers to fire their employees or take other retaliatory action just for demanding legally protected pay. Your demand letter can also help lay the foundation for demanding additional fees and penalties if the employer continues to avoid paying what you are owed.
Do I Need a Lawyer To Write a Demand Letter?
Anyone is permitted to write and send a demand letter, and you can certainly do it yourself. However, there are a few reasons why you should strongly consider using an attorney instead: 
A letter from an attorney carries weight. The recipient of the letter (the employer or his/her/their attorney) is more likely to prioritize the issue when they see that an attorney is involved.
An attorney will know how to use the appropriate tone, phrasing, and demands to draft an effective demand letter.
An attorney may be able to follow up and provide legal assistance if the employer fails to comply with the demand letter.
An attorney will know how to avoid certain mistakes typically made by people who are not familiar with what is and isn't customarily included in a demand letter.
A lawyer is generally not legally required to author and send a demand letter. You can write one yourself—but using a lawyer can net you much better results in the end and can be well worth the additional expense. This is especially true if your efforts to collect your unpaid wages have so far failed to work. Demand Letters offers you a great way to have a lawyer send a demand letter to your employer for a reasonable price. 
How Do I Write a Demand Letter?
If you choose to write a demand letter yourself, there are some general guidelines to consider. Your demand letter should be written with a formal tone and use firm, but not aggressive, language.
It may seem obvious, but make sure that you clearly make a specific request to be paid the wages owed and specify the amount.
You don't want to assume your employer knows what you're demanding just because you have informally discussed it in other settings. You don't want to be overly-detailed, but you should include a factual description of why you are owed wages, the type of wages you are claiming (regular v. overtime), and instructions on how you want to be paid. You should sign and date your demand letter as well. For reference, an example of a demand letter for unpaid wages can be found at the end of this article.
Do I Need To Take Any Additional Steps for Mailing My Demand Letter?
When sending a formal demand letter, there are a few other things you should consider.
First, make sure you keep a copy of the demand letter for your own records. Either a physical copy and or an electronic copy is fine.


Next, keep proof of when and how you mailed the letter. To avoid any controversy about this, you should strongly consider sending the letter via Certified Mail. Keep the Certified Mail receipt in a safe place.


Finally, wait for the employer to take the next step (or wait for the time period specified in your letter to expire). Then, based on how your employer reacts, you can start to evaluate what your next steps should be.


Final Thoughts
Wage disputes with an employer can be frustrating, anxiety-inducing, and all-around unpleasant. If your current or former employer is stonewalling you or refusing to pay what is rightfully owed to you, having an attorney send a demand letter can be a great way to get paid what you're owed. Sending a demand letter also can help set the groundwork for more serious legal actions and claims if you choose to pursue them.
For one flat rate with no hidden fees, Firm Letters can connect you to a lawyer that will draft and send a demand letter for unpaid wages to your employer. Click on the link below to get started today!