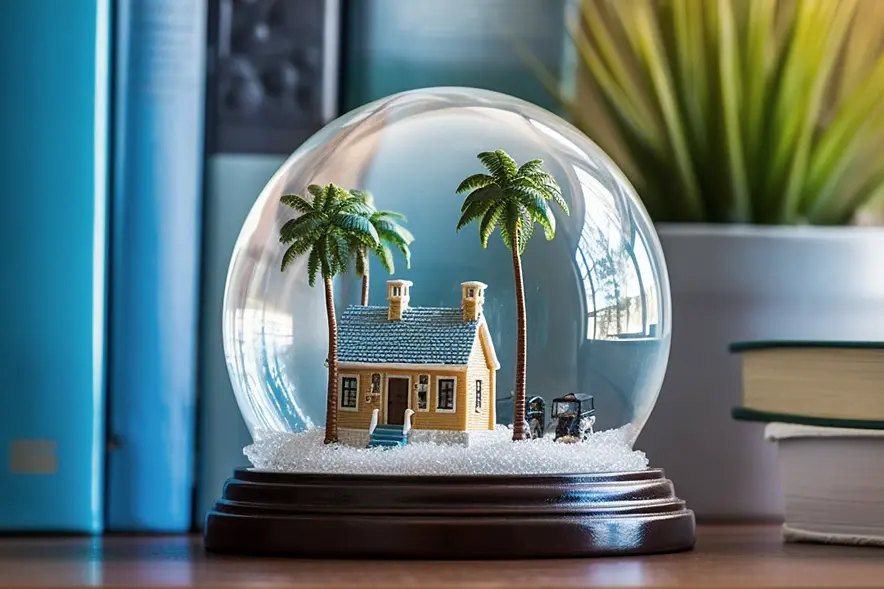 Unpaid rent is one of the most common problems landlords face in California. It can be a major financial hardship, and it can also be difficult to resolve. However, there are a number of steps landlords can take to address unpaid rent, and one of the most effective is to hire a lawyer to send a demand letter.
Consider these 5 steps if a tenant refuses to pay up:
Step 1: Review the Lease Agreement and Rental Laws
The first step is to review the lease agreement and familiarize yourself with California rental laws. This will help you to understand your rights and responsibilities as a landlord, and it will also help you to determine the best course of action.
Step 2: Communicate With Your Tenant
The next step is to communicate with your tenant. In many cases, tenants are simply going through temporary financial hardship. By communicating with them, you may be able to work out a payment plan or come to another mutually agreeable solution.
Step 3: Document Everything
It is important to document everything, from missed rent payments to communication attempts. This information will be invaluable if you need to take legal action.
Step 4: Hire a Lawyer and Send a Demand Letter
If your attempts to resolve the issue have been unsuccessful, it is time to hire a lawyer. The lawyer can write and send a demand letter on your behalf. A demand letter serves several vital purposes:
It adds a level of seriousness to your demands.
It clearly outlines your demands and the legal consequences of failing to meet them.
It can help to defuse the situation and potentially lead to a resolution without going to court.
Don't know where to turn for help with a legal letter? Demand Letters offers the perfect solution. A California-licensed lawyer will send a demand letter to the tenant on your behalf, for one flat fee with no hidden charges. 

Step 5: Legal Action
If the tenant fails to respond or act after receiving the demand letter, you may need to file a lawsuit for eviction or to recover the unpaid rent.
Benefits of Sending a Demand Letter
There are several benefits to hiring a lawyer to send a demand letter, including:
Effective communication: Lawyers have the experience and expertise to draft precise, unambiguous letters that clearly communicate your demands and expectations to the tenant.
Conflict management: Having a lawyer handle the demand letter can help defuse the situation and potentially lead to a resolution without going to court.
Legal protection: By employing a lawyer, you ensure that you're following the legal procedures correctly, thereby protecting yourself from potential legal pitfalls.
Potential quick resolution: The seriousness of receiving a demand letter from a lawyer can incentivize tenants to pay their unpaid rent promptly to avoid further legal consequences.
Conclusion
Handling unpaid rent can be a stressful and frustrating experience for landlords. However, by following the proper procedures and considering professional help, like hiring a lawyer to send a demand letter, you can navigate this challenge effectively. Always consult a lawyer or a legal expert to understand the best course of action in your situation.