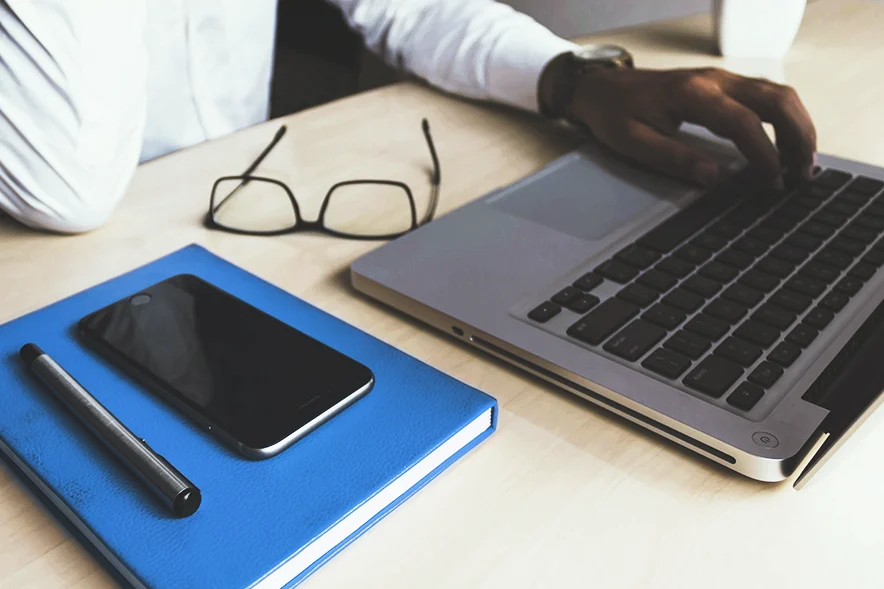 Do you need to send a legal letter to someone? A legal letter is also sometimes called a demand letter or cease and desist.
In essence, a legal letter requests that someone takes action or refrains from doing something. A legal letter can also signal someone's intent to take action. For example, legal letters are commonly used to demand payment, stop harassment, or request delivery of something that was promised.
A legal letter is written and sent by an attorney. The letter specifies the requested actions and the potential consequences for not complying. Legal letters can be an effective dispute resolution tool.

How can I send a legal letter online?
If you're looking online for help in sending a legal letter, you've probably seen a few options. Some sites offer templates for legal letters you can draft yourself. However, if you've had an ongoing conflict with someone, consider whether sending a letter on your own will have any effect.
If you've reached the end of your patience, you probably want a legal letter that comes from an attorney. A signed letter from an attorney shows the other party that you're serious about your demands.

DemandLetters.com
There are a number of sites that offer letter services from attorneys. We think your best option is DemandLetters.com. They have licensed attorneys that will write and send a legal letter on your behalf for a flat rate.
The advantage of using a lawyer through Demand Letters is that, unlike traditional lawyers, they will not charge you by the hour or request a retainer (aka a deposit). A lawyer will send a letter to the person you are having problems with for one flat rate without hidden fees or charges.

What is the purpose of a legal letter?
The purpose of a legal letter is to try to resolve a dispute without going to court. Upon receiving a letter from an attorney, many people will settle their debt or comply with the sender's demands.
Often, a person or company does not realize the seriousness of your demands until they receive a formal letter from an attorney. A legal letter can get the recipient to prioritize the issue and focus on settlement.

DemandLetters.com
A legal letter by itself does not have a legal effect – it is just a starting point for reaching a mutually agreeable compromise. It's a good way to invest in a potential solution without resorting to a full-scale lawsuit which can be quite costly.
What are some examples of a legal letter?
There are endless possibilities for why someone may send a legal letter. For example, you can send a legal letter to the following entities:
Landlord, to demand the return of a deposit.
Customer, to request payment on a past-due bill.
Neighbor, to ask them to stop making loud noises at night.
Business, to demand a refund for faulty products or services.
Person, to request payment because they damaged your property.
Contractor, who has breached their agreement with you.
What happens after an attorney sends a legal letter?
The best outcome after sending a legal letter is that the recipient comes to their senses and makes things right with you. However, even if they do not immediately comply, there can still be some benefits.
For example, you may not get exactly what you want, but the recipient may offer a compromise. That can be the starting point of negotiating a settlement that satisfies both sides.
If the recipient continues to refuse your demands, that also clarifies what to do next. For example, you may decide you've invested enough time and effort in this problem and just let the matter go. You can take some comfort knowing you did all you could to resolve the issue.
However, if you're not willing to let the matter die, you can escalate things by filing a lawsuit. The legal letter may serve as evidence that you put the other side on notice of your demands, and you tried to reach an amicable resolution.
Is Demand Letters a legitimate company?
Demand Letters works with friendly, professional, and reliable licensed attorneys in your state. Their goal is to revolutionize the sending of legal letters by making the process simple, affordable, and effective for your needs.
Demand Letters keeps your information secure, and there are never any hidden fees or surprises. For a low flat rate, you will get a professionally drafted legal letter sent by a lawyer. Click the link below to get started and discover why so many turn to Demand Letters for their legal letter needs.