How does it work?
With our online platform, we can help you find an attorney to send a demand letter or cease and desist letter, all without leaving your home. Answer a few questions, pay an affordable flat rate ($299) and then work with the attorney to put the finishing touches on the letter. That's it. The process is simple, efficient and designed to be user-friendly for regular people, small businesses and freelancers like you.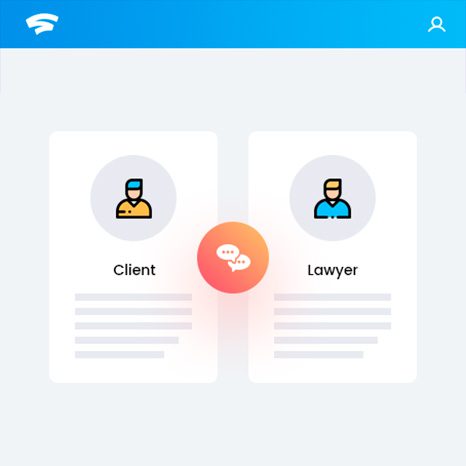 Work Directly with a Legal Professional
A legal professional will produce a first draft of the letter and you will have the opportunity to provide feedback.
Types of Cease and Desist and Demand Letters
The attorneys on our platform can help you with a wide range of demand letters and cease and desists.