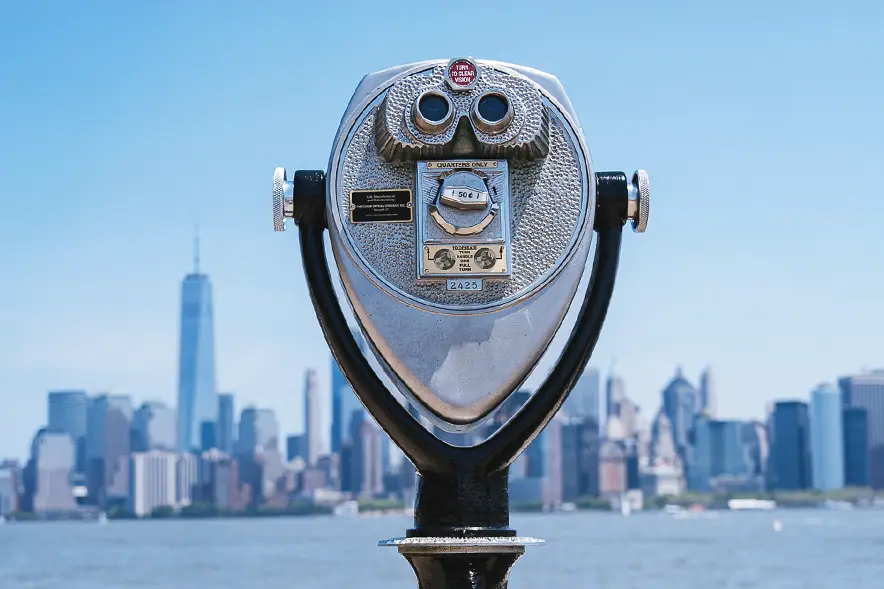 If you're involved in a dispute with someone, a legal letter is one way to reach a peaceful resolution.
Depending on the type of issue you have, legal letters are called demand letters or cease and desist letters. These legal letters can help settle a disagreement without resorting to a civil suit. 
You can write a demand letter yourself, but the best and most effective letters come from an attorney. Opening a letter from a lawyer can motivate someone to finally pay up or meet your demands.
A formal demand letter or cease and desist can help with the following scenarios:
Unpaid loans
Disruptive neighbors 
Unpaid bills
Return of deposits
Compensation for damages
Ending harassment
Stopping slander or libel
Return of property
If you're a resident of New Jersey, you can have a lawyer send a letter on your behalf for a low flat rate with no hidden charges through Demand Letters.
What is a Demand Letter in New Jersey?
A demand letter is a written letter from one party to another, making a formal request. Typically, the sender will describe the harm they have incurred and what type of relief they are looking for. The letter may also notify the recipient of the consequences if the letter goes unanswered or the relief sought is not met. The goal of a demand letter is to resolve an issue without going to court.
An effective demand letter will clearly outline all the details necessary for the other party to comply with the request. This may include details about when and where an incident occurred and how much money is owed. 
A demand letter may also include information about how the recipient failed to uphold their end of a bargain. It should always include how the recipient can make things right – whether it is by upholding their end of a contract, providing financial compensation, or refraining from certain actions.
A well-written demand letter can be an incredibly useful tool to help you obtain the results you are seeking without engaging in an expensive and time-consuming lawsuit.

DemandLetters.com
Demand letters should be detailed and thorough but not overly wordy. A demand letter should clearly and concisely state only the most important and relevant facts to a story to adequately illustrate why the relief you are demanding is reasonable and just. Your demand for relief should also be clear and concise.
Lawyers are best qualified to write demand letters. They have experience dealing with different types of conflicts and understand the proper wording and tone to convey in a legal letter. In addition, when a lawyer sends a demand letter, it is on their letterhead, and that gives the letter even more impact. 
When to Send a Demand Letter
Demand letters can be utilized in a wide variety of cases, from unpaid loans or bills, personal injury compensation, or simple property disputes between neighbors.
There are countless reasons why you might have a lawyer send a demand letter. Here are some examples:
A demand letter can be sent to a person who owes you money and has stopped responding to your inquiries.
In a property dispute, a demand letter can request that the neighbor remove the hedges they mistakenly planted on your side of the property line.
In a personal injury case, a demand letter may include details regarding why the recipient of the letter is responsible for paying for the damage caused, a summary of medical treatments, a description of any income loss incurred resulting from the damage, and a request for financial compensation.
Demand letters can be sent to customers with unpaid invoices.
A demand letter can also be used to ask a landlord to return a security deposit.
Demand letters are sent by individuals but are also often used by businesses, particularly when a client has not paid for a service in full or when another business party fails to comply with the terms of a contract. 
Other times, demand letters can request that a party cease and desist from unlawful conduct. For example: if someone is stealing your digital artwork and representing it as their own, a demand letter requesting that the individual cease and desist from engaging in copyright infringement would be appropriate.
Or, if someone has been badmouthing you around your acquaintances or posting lies on social media, you can send a demand letter asking them to stop.
Demand letters are vital tools because they signal to the recipient that an individual is serious about a situation and may be preparing for litigation. Because litigation can be time-consuming and expensive, many people are eager to resolve a case before it gets to that point.
However, keep in mind that a poorly-written demand letter can make it more difficult to obtain the relief you are seeking or even undermine your argument in court later. That is why it's always better to have a professional write and send your demand letter. 
Using DemandLetters.com in New Jersey
Writing a demand letter can take a lot of time and energy, especially if you do not have previous experience writing these kinds of letters or engaging in settlement negotiations.
Demand Letters will match you with an attorney who will draft a demand letter for you. A well-written demand letter sent by an attorney on their letterhead can be more effective than sending a letter yourself.
This online platform provides easy accessibility to an attorney at an affordable, flat rate. Because of the ease of accessibility, a demand letter can be drafted in just a few days – whereas working with some attorneys can take weeks or months.
With Demand Letters, finding reliable help for your demand letter is made easy. Instead of shopping around for an attorney for the lowest price or most comprehensive service, Demand Letters guarantees a legal professional at a flat rate – so no surprise bills at the end. 
Demand Letters even offers a money-back guarantee if no attorneys are available to assist you with your demand letter. Best of all, the process is 100% digital, so you never have to leave your home or make an office appointment. 
If you're a resident of New Jersey and need a demand letter for a low cost, there is no better option than Demand Letters. Whether you reside in Newark, Jersey City, Paterson, Elizabeth, Toms River, Clifton, Trenton, or Camden, Demand Letters can help you get results.