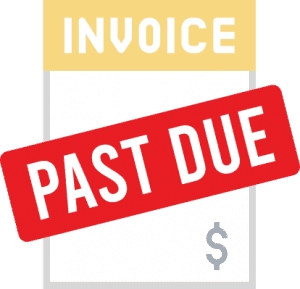 Have you loaned someone money who is refusing to repay you?
Does a client, customer, supplier or vendor owe you payment or goods?
Is a customer or client past due on their account?
Does a tenant owe you for rent?
Does an employer owe you for back pay, unpaid wages or overtime?
How does it work?
It's simple and easy! No office visits needed.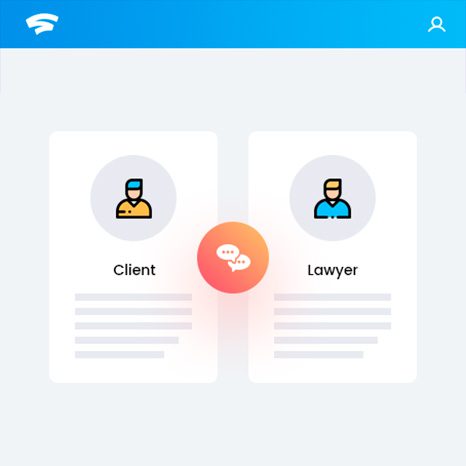 Work Directly with a Legal Professional
A legal professional will produce a first draft of the letter and you will have the opportunity to provide feedback.