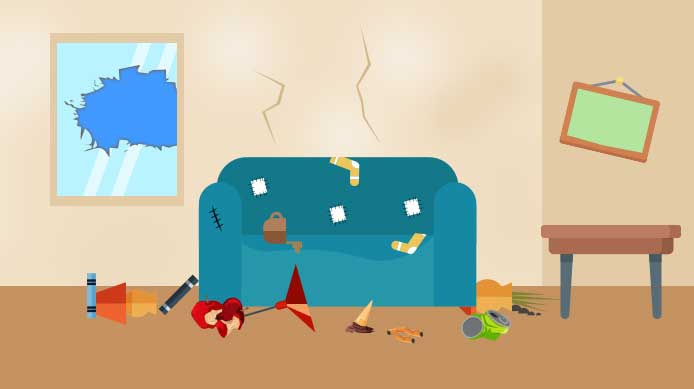 Does a tenant owe you rent?
Has a tenant damaged your property?
Is a tenant refusing to move out or comply with their lease?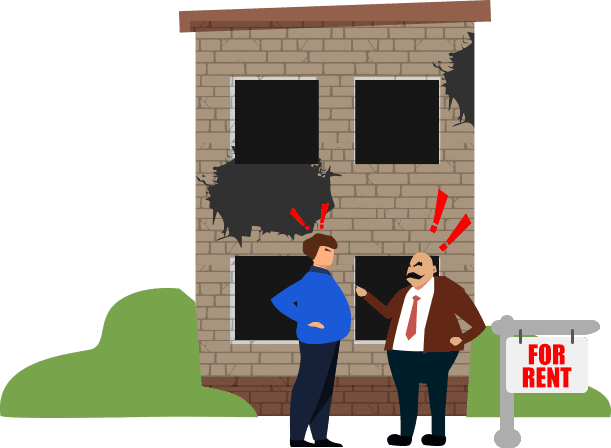 Does a landlord owe you a security deposit?
Is your landlord not properly maintaining your home or apartment?
Is your landlord creating an unsafe condition in your residence  or common areas?
How does it work?
It's simple and easy! No office visits needed.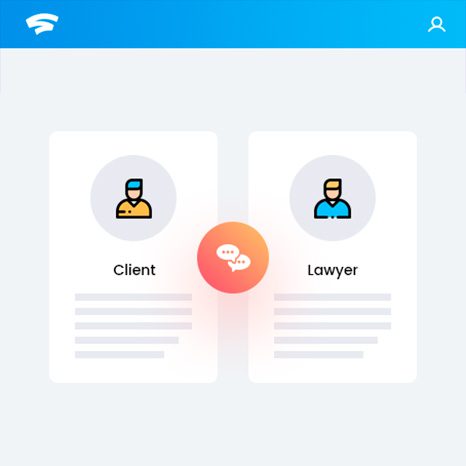 Work Directly with a Legal Professional
A legal professional will produce a first draft of the letter and you will have the opportunity to provide feedback.