Is someone harassing you because they claim you owe them money?
Is someone or a company unfairly pressuring you to repay a loan?
Is someone trying to intimidate you to collect a debt?
Are you getting incessant calls and texts demanding payment?
How does it work?
It's simple and easy! No office visits needed.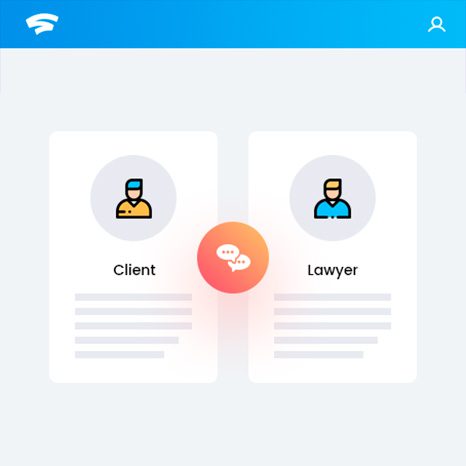 Work Directly with a Legal Professional
A legal professional will produce a first draft of the letter and you will have the opportunity to provide feedback.