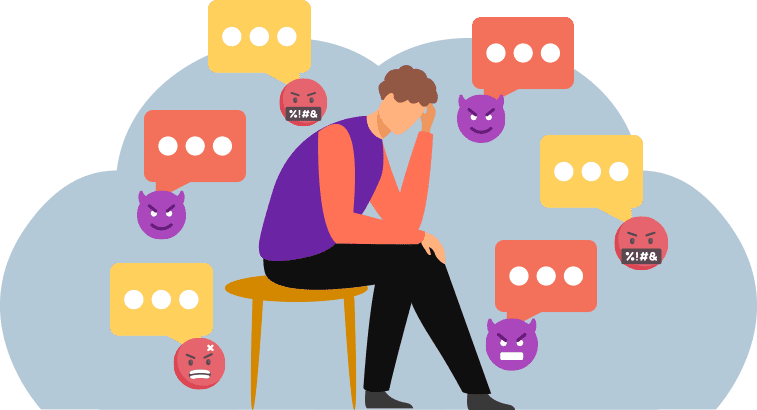 Is someone disseminating lies about you?
Has someone written things about you that are untrue?
Are false rumors spreading about you on social media?
Are you the victim of slander and libel?
How does it work?
It's simple and easy! No office visits needed.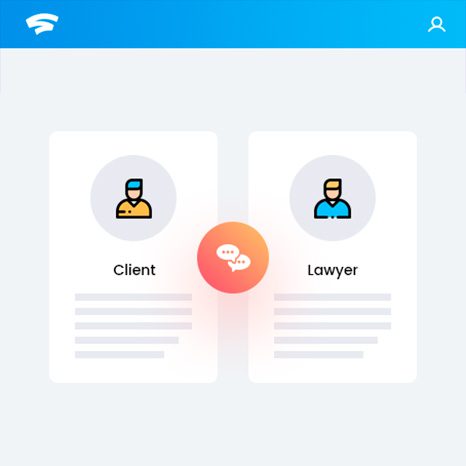 Work Directly with a Legal Professional
A legal professional will produce a first draft of the letter and you will have the opportunity to provide feedback.