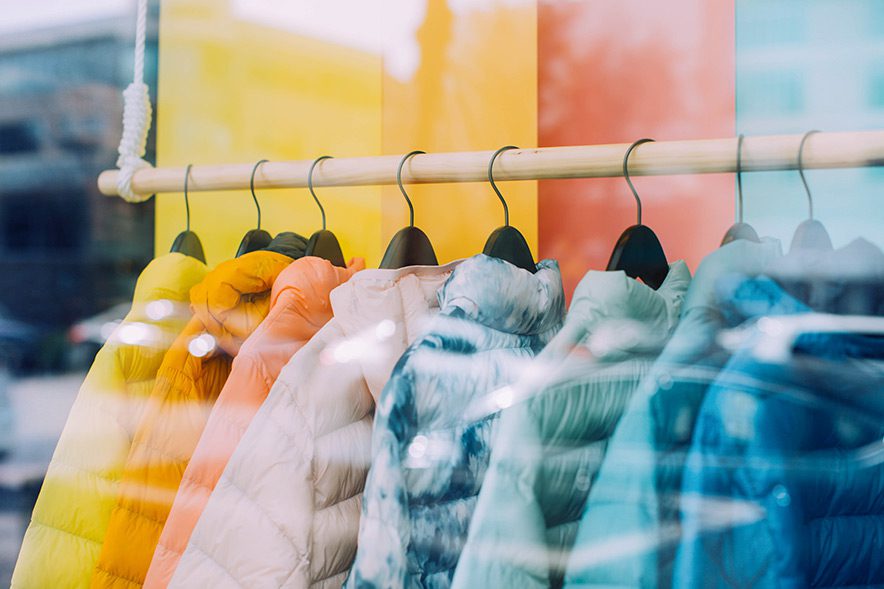 Easy refunds have become commonplace in modern retail. Perhaps the shirt you ordered did not fit the way you thought it would, you were charged for an item that was not included in your order, or the product arrived damaged or otherwise defective. As online businesses continue to grow and compete against one another, the ease with which you can return an item or obtain a refund can be a deciding factor in whether you purchase from a business. Despite these improvements, some businesses still do not make it easy to get your money back. What are your options to get your money back from a company? 
Step 1: Communicate Your Request to the Business
The first step you should take when trying to obtain a refund from a company is to clearly communicate your request to the business. Something in writing is preferable, such as e-mail. Your request should state why you believe you are entitled to a refund and the amount you are requesting. 
Many businesses are interested in ensuring customer satisfaction and want to resolve any issues before you leave a negative review or social media post. Before jumping to steps two (Bring in outside parties) and three (Send a demand letter) listed below, start with a conversation and make sure a supervisor at the company knows about your displeasure. 
Step 2: Bring in Outside Parties
If your request to the business is denied or outright ignores your requests, your next step should involve outside parties. Third-party vendors are a critical part of completing your online purchase request: think about how often you have relied on Paypal or any credit card company to help facilitate your online shopping trip. Paypal and most major credit card companies offer simple ways to dispute a charge and request a refund. Although there are some limitations, you can request that a third party intervene in most scenarios that necessitate a refund. 
Some of these institutions will launch their own investigation on your behalf to determine whether you are genuinely owed the funds you are requesting, so it is important to be prepared with evidence relevant to your case. This may mean requesting a tracking number, taking photos of the product if it arrived damaged or defective, or providing copies of your previous communications with the business. 
Keep in mind that the third-party financial institution — whether it is Paypal, Chase, American Express, Visa, Mastercard, or another business — needs to be notified in a timely manner. Your written letter or request should reach the financial institution within 60 days after the first bill with the error was sent to you. Many payment companies have forms online that make submitting a request relatively simple. 
Step 3: Send a Demand Letter
If the business is still stonewalling your request for payment and your credit card company is not able to intercede on your behalf, you can try sending a demand letter. A demand letter is a written document from one party to another that:
describes the situation in a neutral manner,
outlines the harm caused to a party (often the author of the letter),
offers a way for the recipient of the letter to remedy that harm, and
informs the recipient of consequences if the requested relief is not provided. 
A demand letter, especially when written by an attorney, is a way to signal to the business that you are serious about your requests and willing to escalate the situation. It can be a useful tool to motivate a business to act before legal action is taken against them. Businesses do not like getting entangled with lawyers or legal matters, and a demand letter can jumpstart an amicable resolution. 
If you need a polished demand letter sent by a licensed attorney, DemandLetters.com can help. For a low flat fee, a lawyer will send a letter to a company demanding that they pay you back. 

Filing a Complaint
Even if you receive your refund, you may still want to consider filing a complaint. You may want to warn other consumers of unethical or improper business practices. There are several agencies with which you can file a complaint depending on the details of your particular situation.
The FTC investigates complaints regarding a company or its business practices and accepts complaints through their online platform or phone at 1-877-FTC-HELP. 
There are also state and local consumer protection agencies that may consider launching their own investigation. Oftentimes, these state and local consumer protection agencies are associated with the Office of the Attorney General for your state.