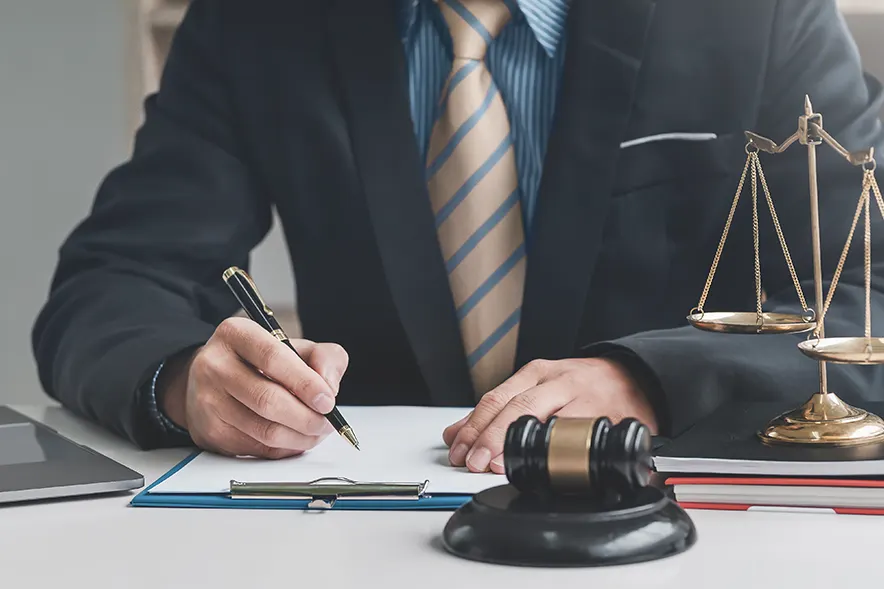 What is a lawyer letter?
Lawyers frequently send letters for their clients to resolve disputes.
A letter sent by a lawyer is sometimes called a demand letter or cease and desist letter.
They are printed and signed on the attorney's letterhead.
Lawyer letters can be effective in grabbing the recipient's attention so you can come to an agreeable solution before the dispute escalates into a costly and time-consuming lawsuit. 
Legal letters, however, can be notoriously expensive.
Fees can run to hundreds of dollars for each hour of the lawyer's time.
Many firms also require a retainer, a deposit guaranteeing the payment of fees.
There are also fees for items like mailings, research, and paralegal time.
Luckily there's a better way to have an attorney send a letter for you.
There are attorneys that will write and send letters for an affordable flat rate, like the ones that work with DemandLetters.com. For one low flat fee, a lawyer will draft and send a letter to someone on your behalf. There are never any hidden charges or surprise expenses. 
Getting started takes just a minute.
Complete the simple questionnaire in the link below.

A licensed attorney will get in touch with you, and you will work together on a strongly worded, professional letter.

When the letter is done, the lawyer will sign the letter and send it to the recipient.