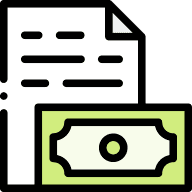 Have you loaned money to someone who isn't paying up?
Does an employer or client owe you money for work?
Does someone owe you for damage to your property?
How does it work?
It's simple and easy! No office visits needed.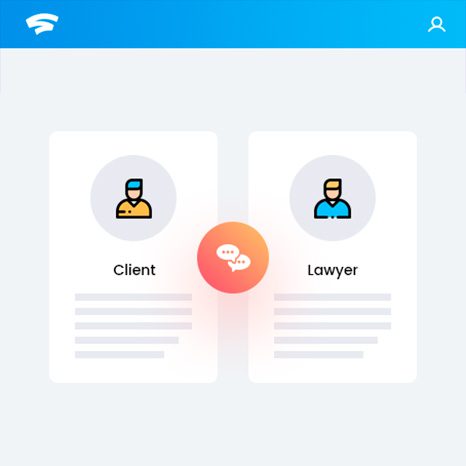 Work Directly with a Legal Professional
A legal professional will produce a first draft of the letter and you will have the opportunity to provide feedback.